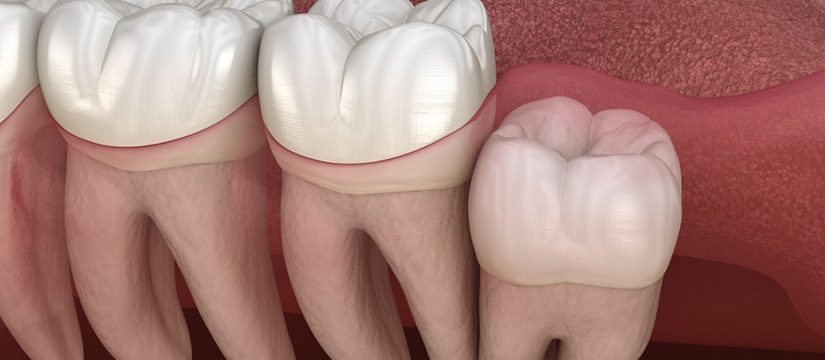 $400 for any wisdom tooth extraction.
Wisdom tooth extraction is a dental surgery to remove your wisdom teeth. Wisdom teeth is the four permanent adult teeth which is located at the back top and bottom corners of your mouth. You are recommended to remove your wisdom teeth because if your wisdom tooth has not enough spaces to grow, they might cause pain and result in tooth infection or other dental issues.
Ardmore Dental Wisdom tooth extraction
At Ardmore Dental we make sure that your wisdom tooth removal process is as painless as possible.
Frequently Asked Questions (FAQ)