About Ardmore Dental
Ardmore Dental has it's own vision & mission which is to provide a comfortable and stress-free environment for all dental treatments to our patients. Furthermore, we truly believe that a great smile will not only improve your self-confidence but also the overall quality of life. Therefore, our main focus is to provide you with the best treatment facilities and proper customer care to ensure that you will be walking out of Ardmore Dental Clinic with a Big Smile.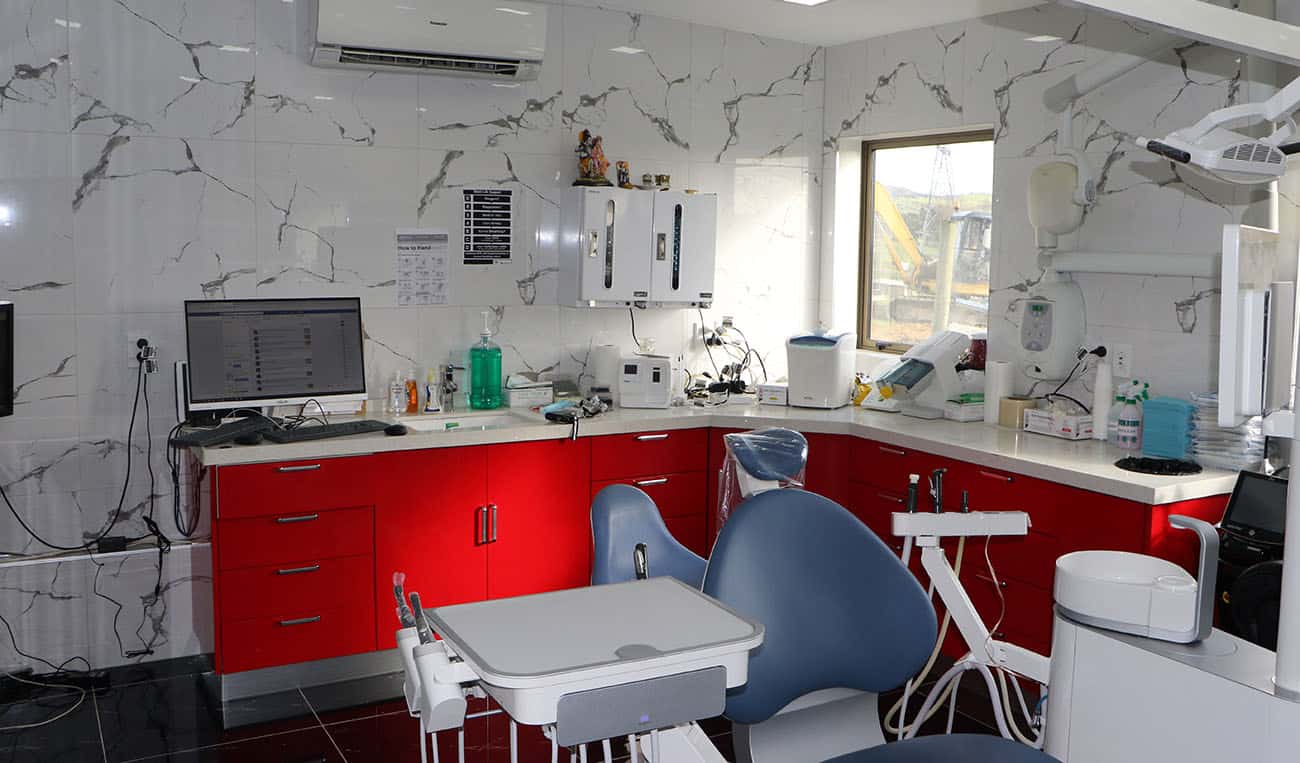 Meet Our Dentist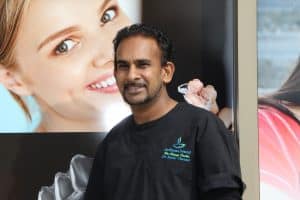 Dr. Ravin Chandar
is a very passionate and competent dental practitioner with over a decade of experience in the field with great enthusiasm towards his career and each of every patients that walked in to his dental clinic. Dr. Ravin was graduated from his Bachelor of Dental Surgery in Fiji in the year 2004 and has also successfully completed his New Zealand Dental registration in 2010, later on founded and started Hill Park Dental in 2010. He worked at his practice in Manurewa till 2018 which he then sold it to set up his country side practice in Ardmore, Clevedon. He has more than 14 years of experience in dentistry and still counting.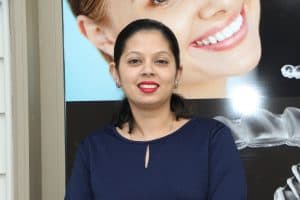 Yolande Hansji
has 12 years of experience in the management of dental practice. She holds a Diploma in Dental Therapy in 2006 but instead of working as a dental therapist, she has decided to dedicate herself in the management field because of her interest in running and managing a dental practice. She currently acts as the account admin officer in Ardmore dental and because of her love of interacting and her great communication skills with customers, she has the capability to make a patient feel ease even before lying down on the dental chair. Yolande acts as the link between the patient and the doctor, with her fishing hobby, it demonstrates her patience and great interpersonal skills. Get ready to be greeted with a warm smile when you walk into Ardmore Dental.